The Top Paying Non-Doctor Health Care Jobs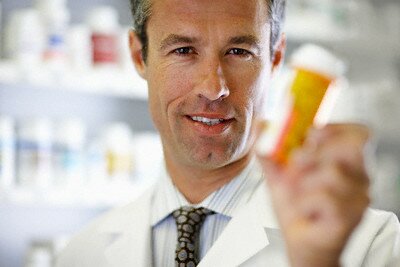 Many people want to go into health care but do not want to be a doctor. While the highest paying jobs in health care typically are doctor related careers, you can still get a high paying job in health care without becoming a doctor.
Below is a list of the top 10 paying non-doctor health care jobs according to the site SuperScholar:
1. Pharmacists – Salary: $106,630
2. Physician Assistants – Salary: $84,830
3. Radiation Therapists – Salary: $77,340
4. Physical Therapists – Salary: $76,220
5. Occupational Therapists – Salary: $70,680
6. Nuclear Medicine Technologists – Salary: $68,450
7. Speech-Language Pathologists – Salary: $68,350
8. Dental Hygienists – Salary: $67,860
9. Audiologists – Salary: $66,850
10. Orthotists and Prosthetists – Salary: $66,600
For more details and a description of each of these careers along with a longer list (they include 20) please visit the source article: 20 Best Paying Health-Care Careers Where You Don't Need to Be a Doctor. In addition to salaries and career descriptions, the original article also includes educational requirements for each job.